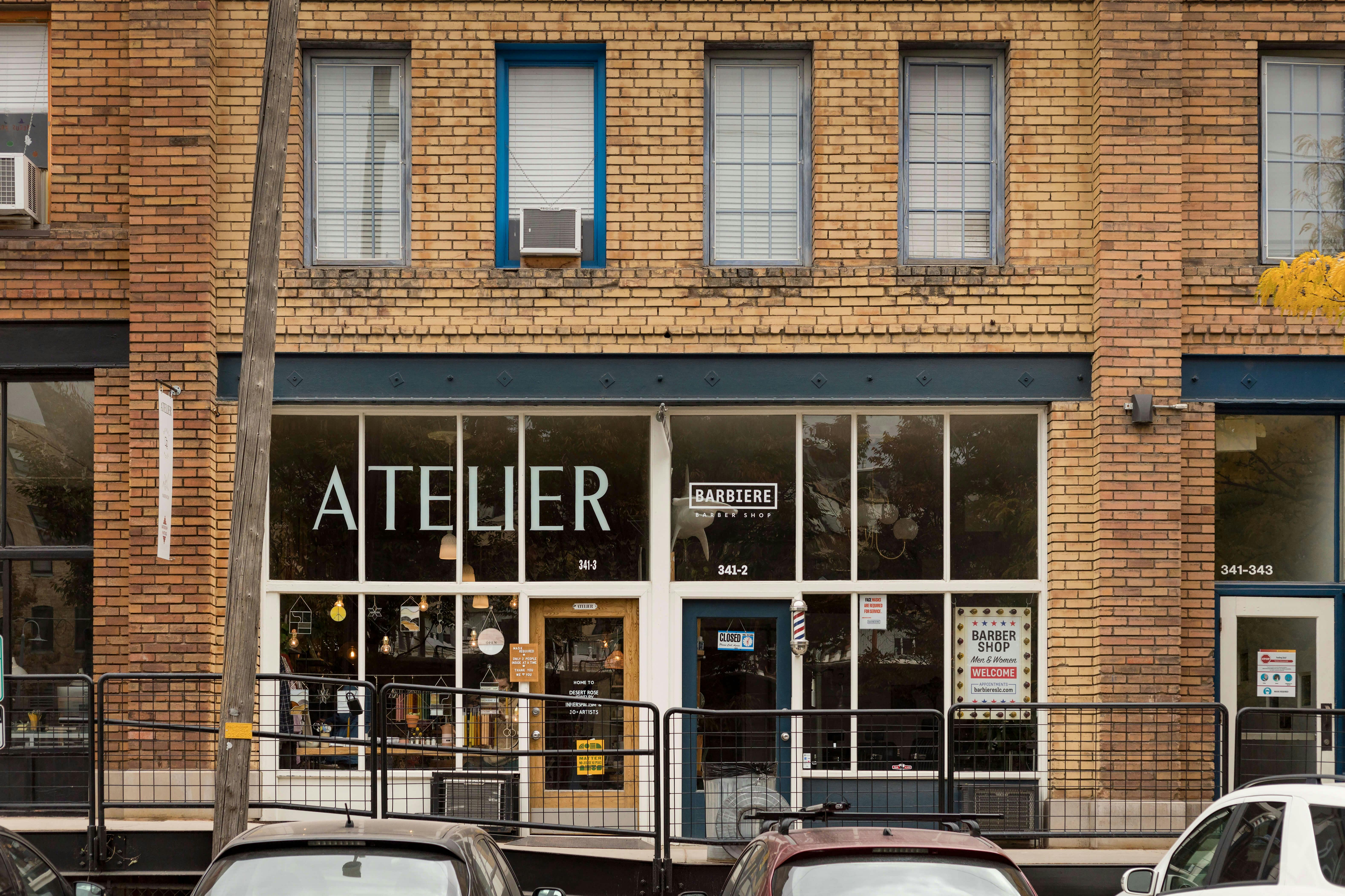 Article Title:
Easy Ways To Support Your Local Utah Businesses | Cultivating Community In Uncertain Times
May 04, 2020
by Brittney Myers
Share:
Begin
Today (and every day) we make a conscious effort toward positivity, understanding, and community. In times of uncertainty and fear, we want to encourage you to look around at your community and seek opportunities to band together. This can be as simple as sending an encouraging text to a neighbor or helping a stranger. Actions like these may seem small but they are in no way insignificant.
As homebuilders, we understand the importance of supporting local, shopping small, and the spirit of community. With this in mind, we wanted to list a few ways that we can support those businesses in our community in times like these. 
There are many ways to support a local business without leaving your home. Here are a few ways you can encourage your community and businesses surrounding you: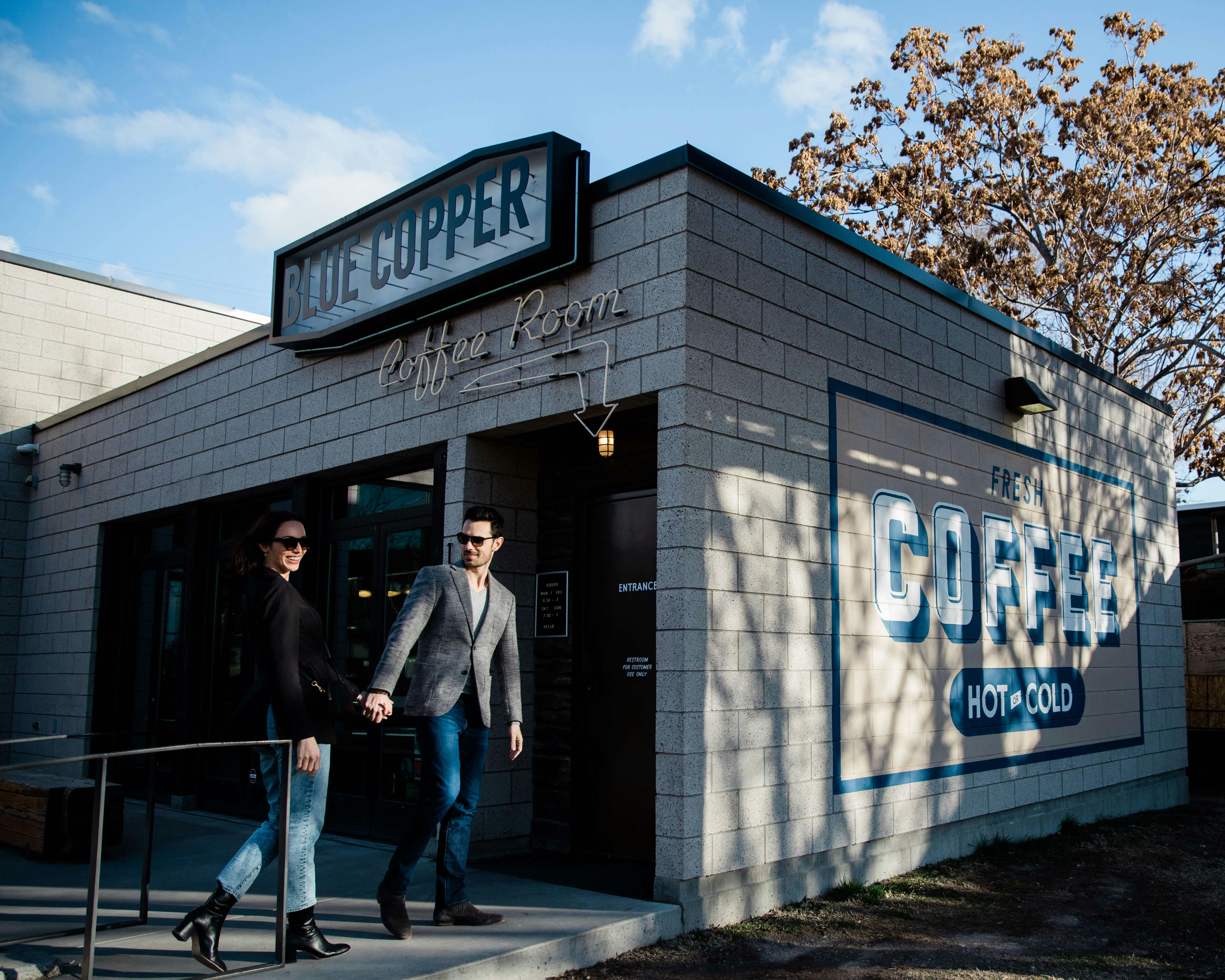 Show them some love online. 
Write a good Yelp or Google review. Post a picture of when you last visited. Mention them on your Instagram stories or Facebook post. Word-of-mouth is a powerful marketing tool and more valuable than any form of advertisement. Your fav local business will definitely feel the love after a shout out like that.

Don't cancel memberships.
In no way are we trying to tell you how to spend your money. Every situation is different, but we ask that you consider those who are paid with those memberships and subscriptions before opting out. These uncertain times will pass and we promise you'll be back in your daily yoga spot before you know it. 

Stay up to date on their social media. 
Your gym might be offering online classes. The bakery around the corner might be offering free delivery. Be aware of their operations and you'll spot an opportunity to give your support. Sometimes simply liking a photo can make a difference for a small business. 

Stay positive. Be understanding. Set out to help others. 
Yes, it might have been inconvenient for the business to close their doors or for appointments to be canceled, but understanding that some may have not had a choice and offering support can make the world of a difference. 

Order online or delivery. 
We may not be able to dine in, but who says you can't enjoy your favorite meal from the comfort of your own home. Here are a few links to local places that are offering take out options in Salt Lake City:

Downtown SLC Alliance: https://downtownslc.org/downtown-events/news-and-blog/1669-downtown-restaurants-rally-to-provide-carry-out-and-delivered-food?fbclid=IwAR0T7OIXGAkemcqbbeaHIVSpt42KG7dz8KYRcE5PCS4d7uhoIpo5AdD3dq4

Support Utah Dining: https://supportutahdining.com/

Female Foodie: https://www.femalefoodie.com/restaurant-reviews/slc-takeout-curbside-delivery/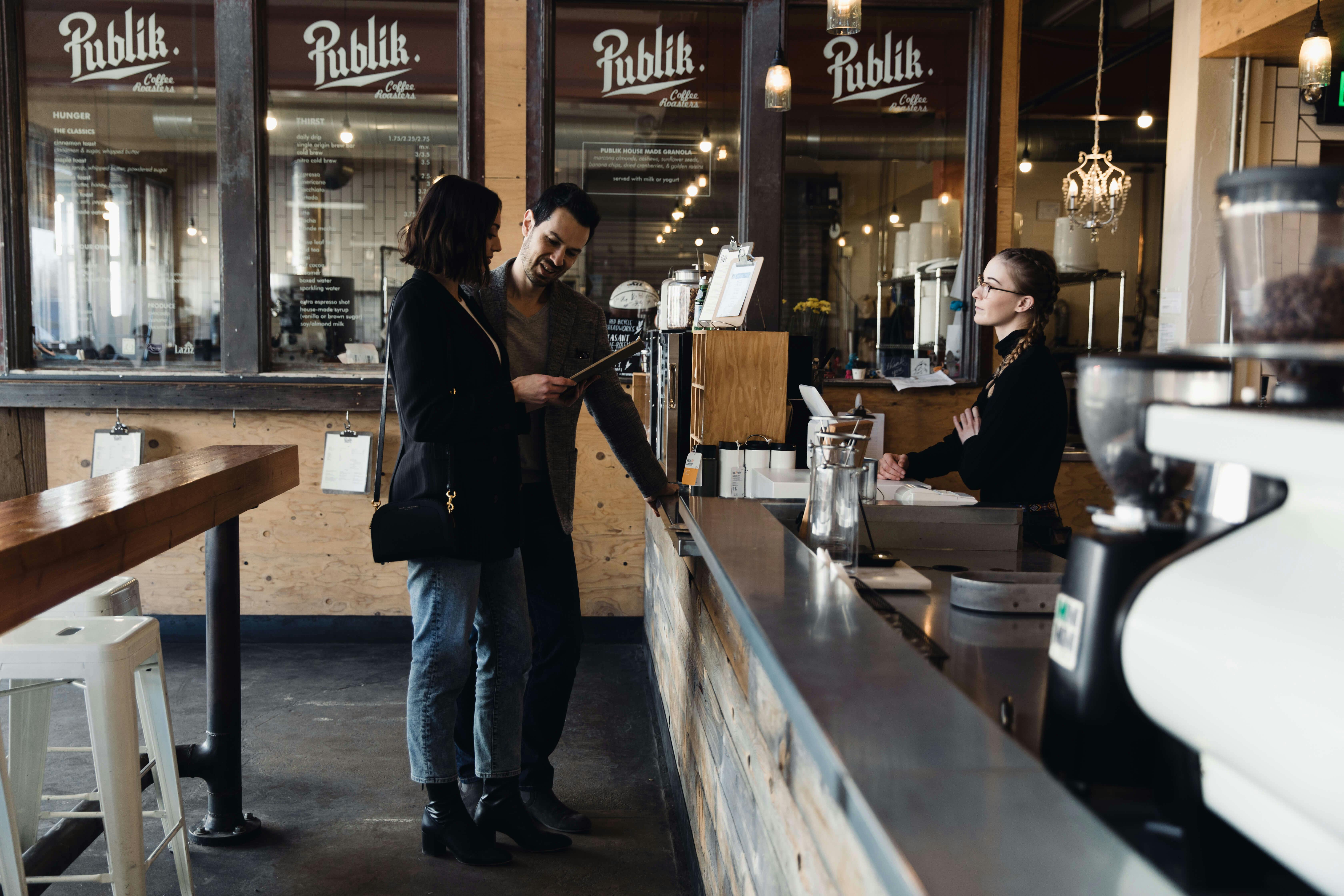 We hope we've inspired you to see these types of situations in a different light and encourage a sense of community when we need it most. Fear can be powerful, but unsolicited kindness and positivity will be what perseveres.
In the words of everyone's favorite Disney musical, "We're all in this together."
End