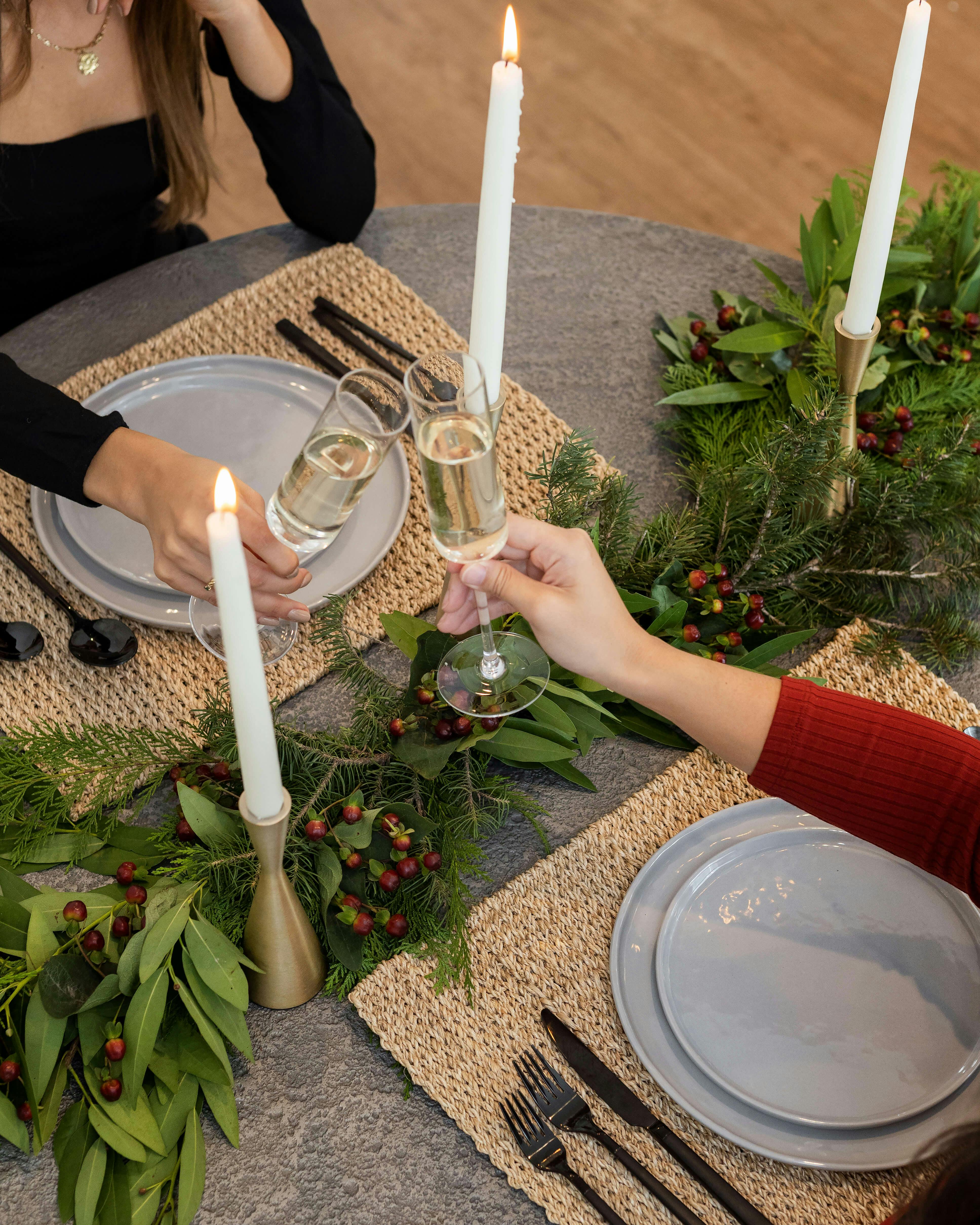 Article Title:
5 Ways to Ring in the New Year in Salt Lake City
Dec 28, 2019
by Abbie Wardle
Share:
Begin
Salt Lake City is an amazing place to live, no matter the time of year. But there's something undeniably magical about living in Salt Lake during the holidays. And on December 31, 2019, as the world turns the page on another year and transitions to an entirely new decade, Salt Lake City will have a few surprises in store for locals looking to celebrate. So, instead of watching a 2-hour taped delay of a party on the other side of the country, do some actual partying of your own and ring in the New Year with these 5 Salt Lake City events.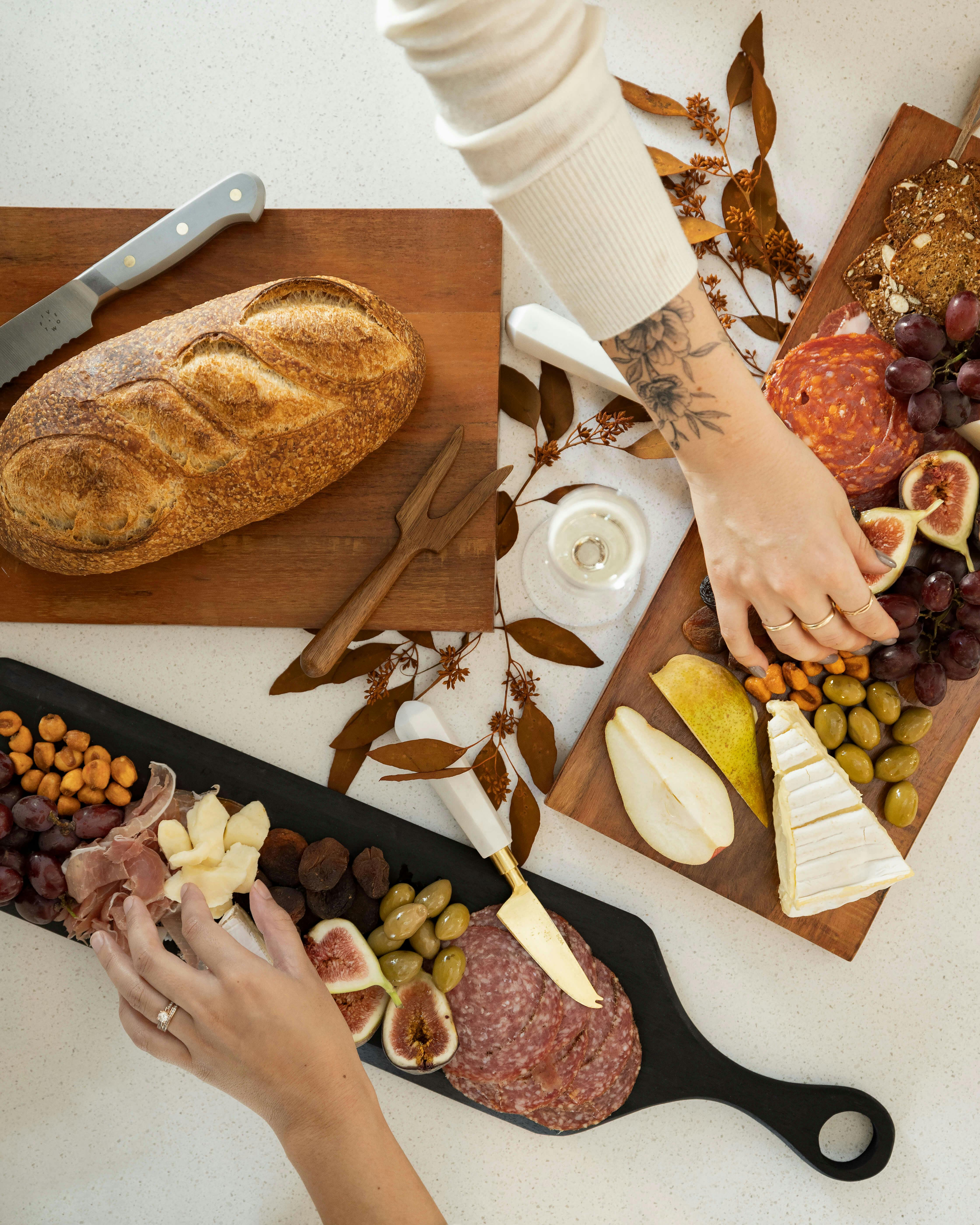 1. Pallet's Seven Course Gourmet Meal
If you're looking for an elegant (and tasty) way to ring in the New Year, consider making reservations at Pallet, one of Salt Lake City's best restaurants, for a full gourmet seven-course dining experience. Pallet's annual New Year's Eve dinner is $80 per person with wine pairing optional. The restaurant is equal parts gourmet and ambiance—the building was originally a loading dock for Salt Lake Valley's first creamery, whose century-old reclaimed wood still adorns the dining room floor and tables.
2. Just Another Year with Timmy The Teeth
Looking for something a little more down home this New Year's Eve? Timmy The Teeth, a country/folk singer from American Fork, Utah, will host Just Another Year, an intimate gathering at The Rest in Salt Lake City. Slug Magazine called Timmy The Teeth's music, "a cohesive balance between voice and instrument … (embracing) the complex simplicities that everyone understands" while "lamenting the present in contrast to things past." 
3. Torchlight Parade 
If you want to spend the last moments of the decade outdoors, gather some friends and family and head to Snowbird ski resort for fireworks and a torchlight parade down the mountain. Make an evening (or an entire night) of it by dining at one of Snowbird's several restaurants—The Aerie, The Lodge Bistro or Steak Pit—and reserving a room before hitting the slopes again the next morning. 
4. Last Hurrah
Dubbed Salt Lake's largest countdown celebration, the city's annual Last Hurrah will take place Dec. 31 starting at 8 p.m. at The Gateway. The event will feature live music from several local bands at two separate outdoor stages, followed by games, karaoke, a pop-up bar, punchbowl social, and fireworks at midnight. There will also be several food trucks on location throughout the evening. Admission is free. 
5. Zoo Lights Early Countdown
If your idea of a good New Year's Eve celebration involves going to bed early after a long year of looking after kids, consider bringing the family to an Early Countdown at ZooLights at Utah's Hogle Zoo. Holiday lights adorn the entire zoo as kids (and parents) ring in the New Year at 9 p.m. with noisemakers and Hogle Zoo's lighted countdown display. Arrive a little early to see the animals before dark and eat dinner at the zoo's Beastro.
Salt Lake is a magical place to be during the holidays. And this year, the city is saving a little extra magic for the last moments of the year. No matter your celebration style, there's something for you, your friends, and your family this New Year's Eve. So, dress warm, be ready for fun, and ring in the New Year with Salt Lake City.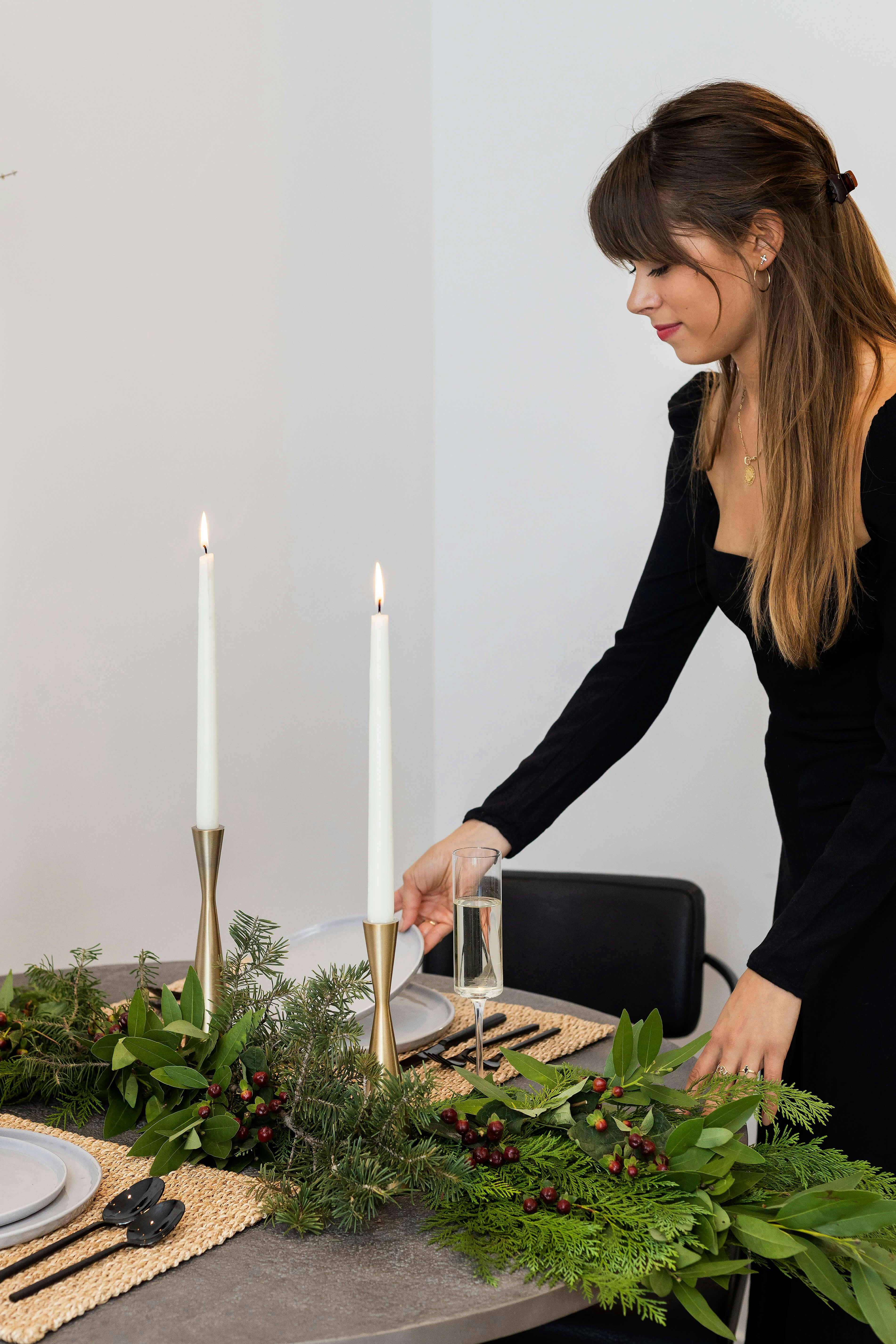 End