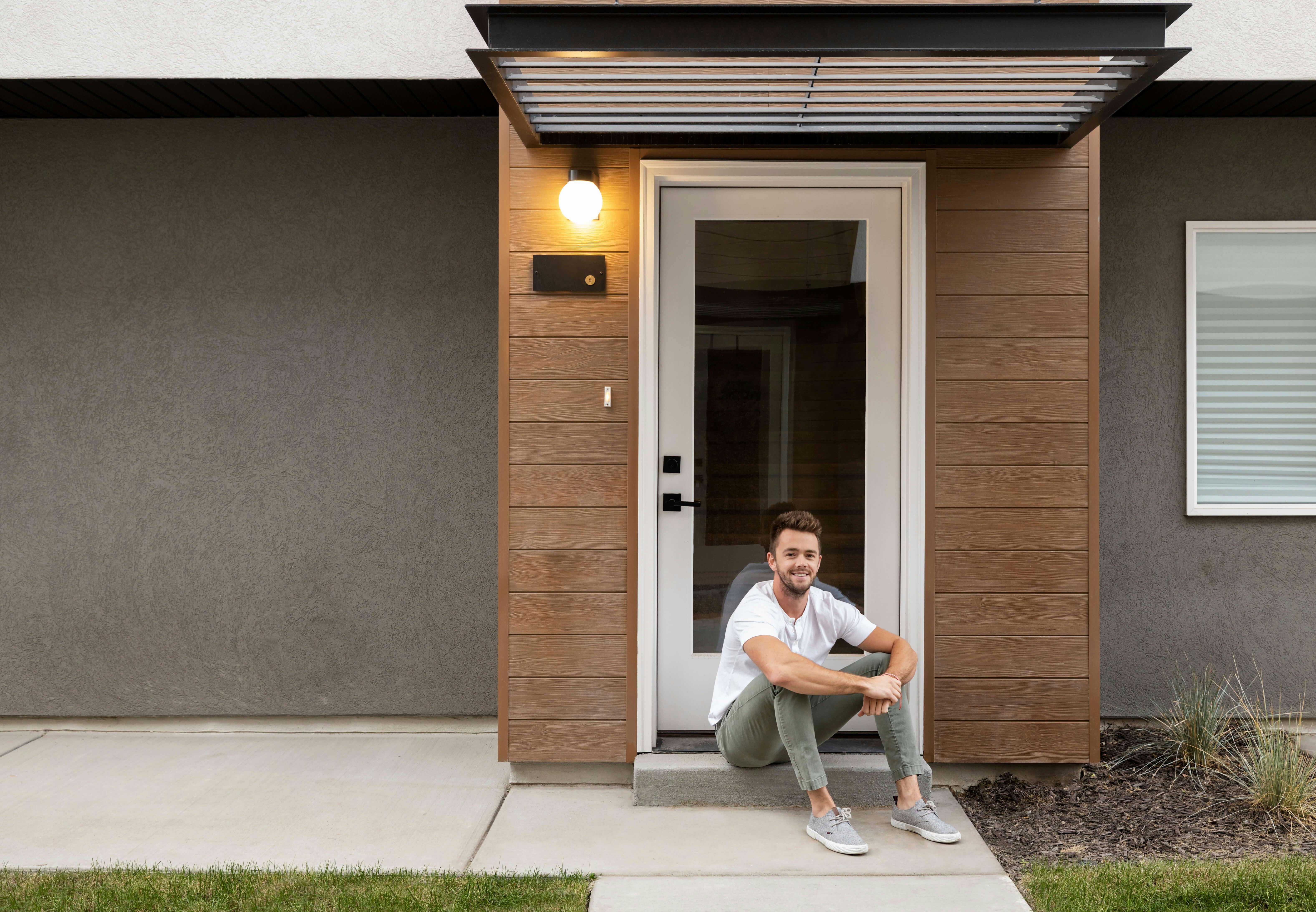 Article Title:
FAQs For First Time Homebuyers
May 01, 2021
by Ashlee Byrge
Share:
Begin
It's no secret that buying your first home comes with challenges. Being prepared with the right details from start to finish is the best way to keep the home buying experience exciting, with as little stress as possible. No one has all the right answers, however, we can give you a little extra insight on some questions you may have along the way.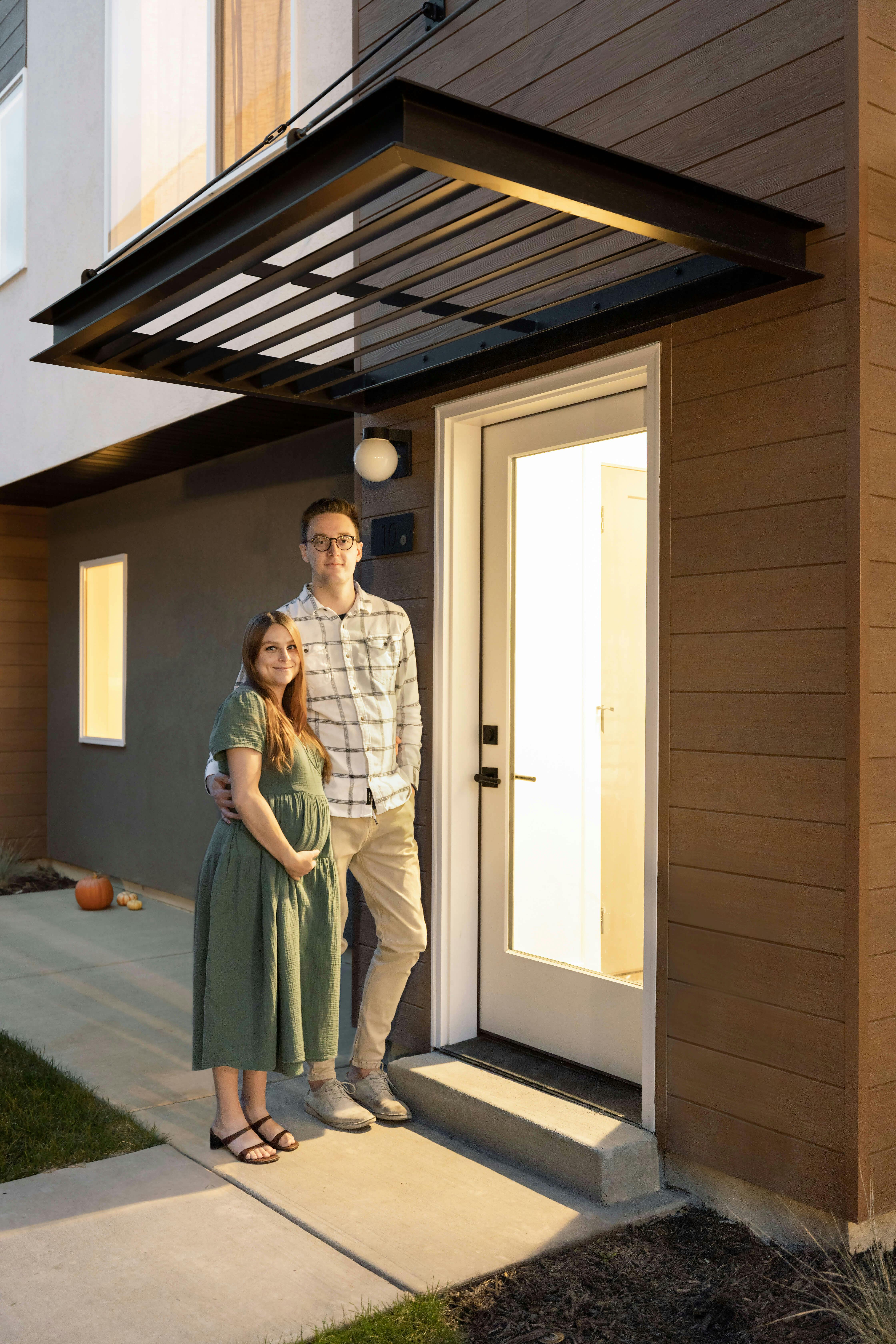 How much money do I need to put down? 
You may have heard the magic number is 20%. Although this amount can improve your chances of getting approved and help you lock in a lower rate/payment, it is not always necessary. There are many paths to homeownership and we would suggest talking with our preferred lender to find out what would work best for you. 
Outside of the down payment, what other costs are associated?
Figuring out how much you can reasonably afford is one of the first steps when looking for a home. You will need earnest money and a construction deposit to hold your place. These are non-refundable payments that will be credited back to your closing costs at the end of the home buying transaction. Some additional costs you should consider are closing costs, taxes, title fees, HOA Fees, and homeowner's insurance. These costs vary depending on the home and community.
Do I need a realtor?
We gladly work with outside agents. Having an agent can be a big help, especially to a first time home buyer. If you do not have an agent that is no problem. We have a licensed team of sales consultants who can assist you. 
Can I get a third party inspection on the home?
The answer is always yes. However, there are a series of inspections performed throughout the construction process to ensure all safety codes and city requirements are met. Each inspection must be passed before construction continues into the next phase. Our in-house builders execute each community design with quality and sustainability in mind. Each home is inspected daily for craftsmanship and quality to ensure we deliver on our promise to every C.W. Urban resident and every one of out neighborhoods. 
Have any more questions you'd like answered? Click here to connect with our team. 
Happy home buying!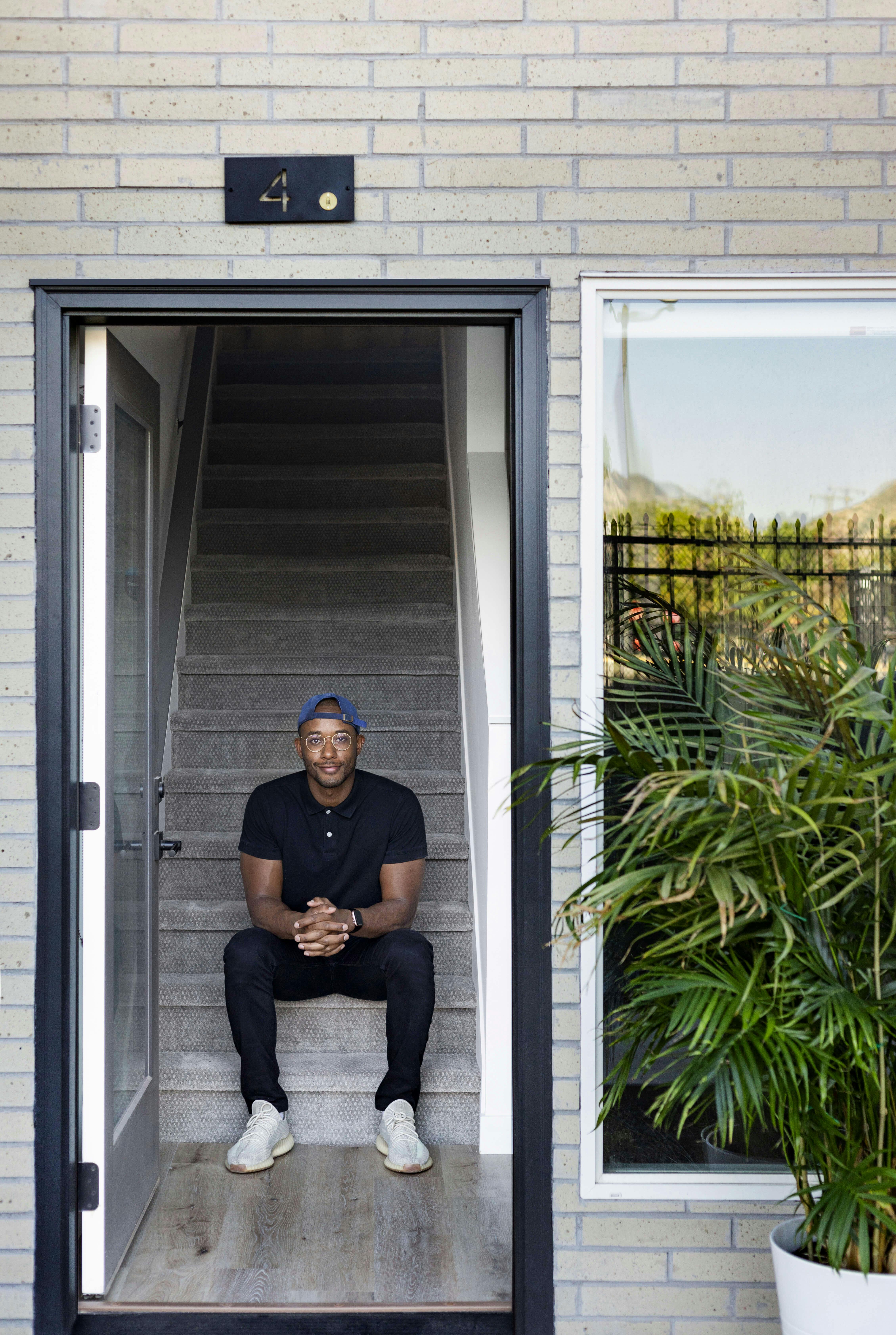 End