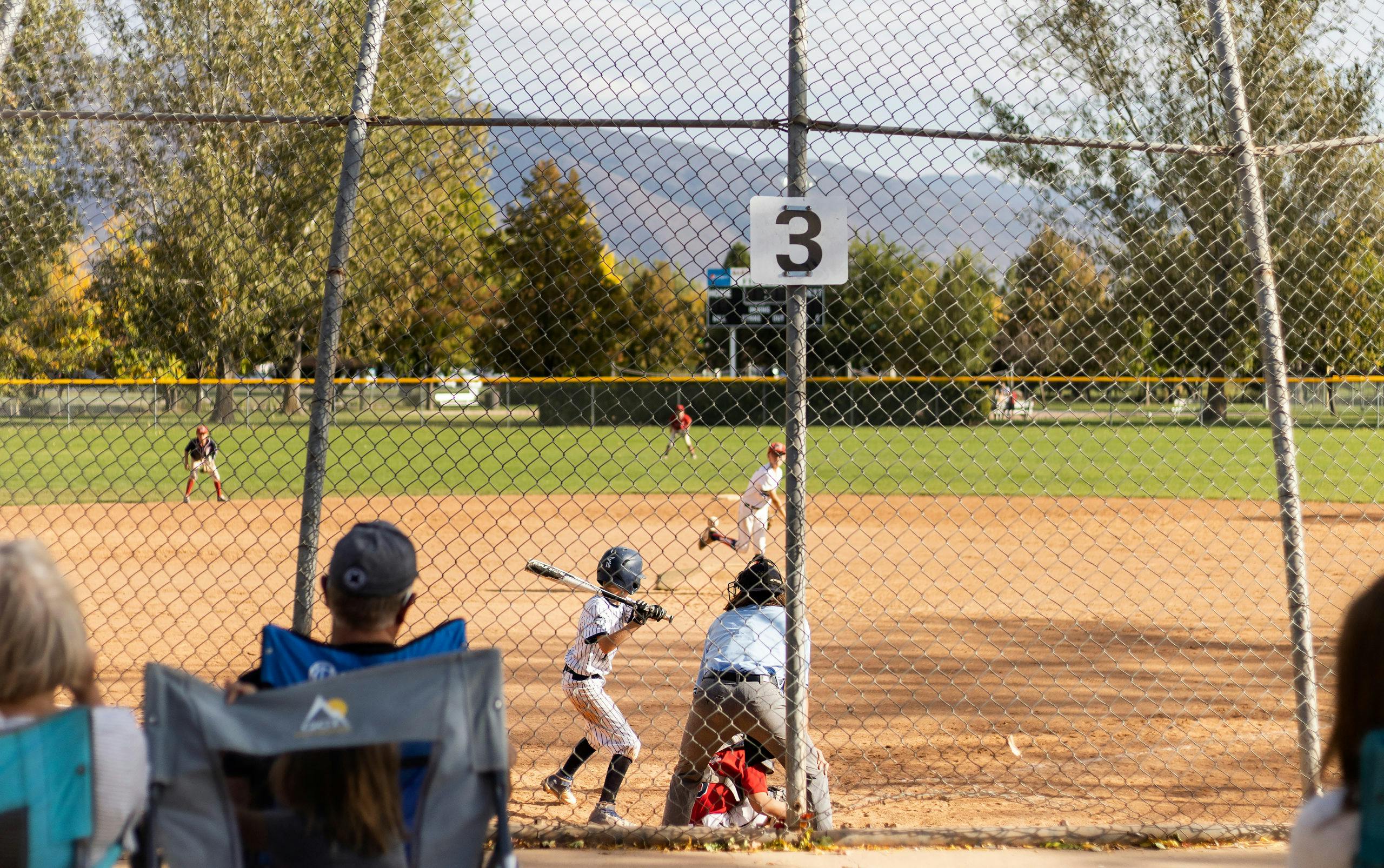 Article Title:
In The 'Hoods | thePARKWAY
Mar 13, 2021
by Ashlee Byrge
Share:
Begin
"What's the neighborhood like?"
Let us show you in our continued series In The 'Hoods where we take you to a few of our favorite spots just minutes away from our communities. This week we visited thePARKWAY located at 700 S Deseret Drive in Kaysville.
To watch the IGTV Video click here: In The 'Hoods | thePARKWAY
thePARKWAY is conveniently located in Kaysville offering a relaxed lifestyle that is surrounded by plenty of fun. We didn't have to go far to find the local favorites, in fact, the list was so long we couldn't fit them all in! Every spot we visited is either walking distance or a short drive from thePARKWAY making family time or a self-care day simpler than ever. 
Take a look!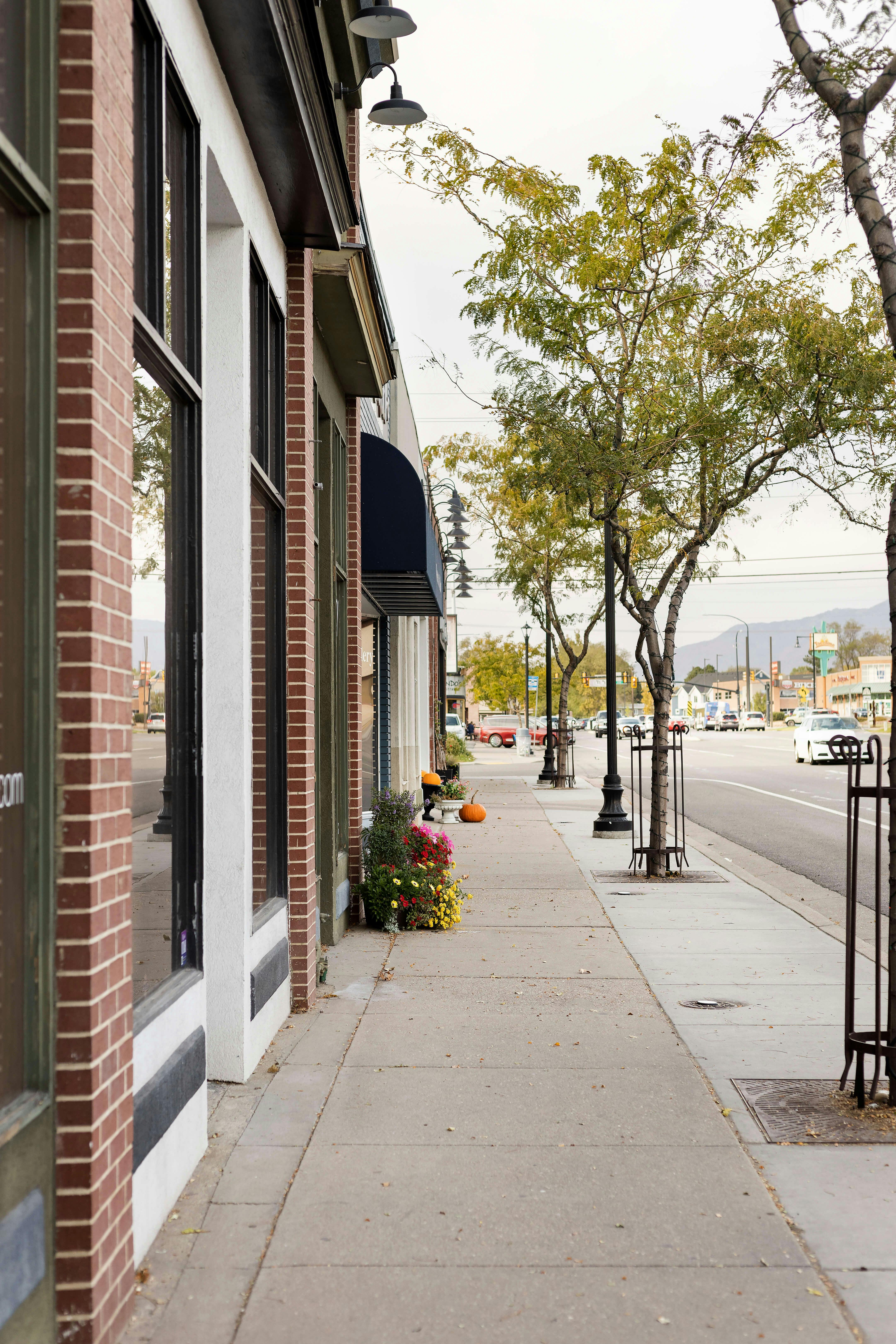 1. Nicholls Park 
Located only 3 miles away from thePARKWAY Nicholls Park offers a walking trail with a stunning view of the Wasatch Mountains, areas for picnicking with grills and rentable pavilions, and Castle Heights playground. This castle-themed playground was an Eagle Scout project hand-built by the Kaysville locals in 2005 and is guaranteed to spark imagination no matter your age. 
2. Cherry Hill
Hot summer day? No problem! Cherry Hill is one of the top summer destination spots in Northern Utah and the perfect place to cool off. From water slides to mini golf there are activities for the whole family. Didn't think it could get better? We haven't even gotten to our favorite part! You can enjoy live entertainment every Friday and Saturday night in the summer. If you're having too much fun and don't feel like going home you can pitch a tent or park an RV in one of the 150 available campsites. 
A true city favorite. The Kaysville Theater is a locally owned family-operated theater and a part of the town's history. Located on Main Street they are known for showing good movies for a small price. To top it off they claim to sell the WORLD'S BEST POPCORN and since they've had 80 years of experience… We don't doubt it! 
The USU Botanical Center is a centerpiece for conservation, wildlife, and gardening. Whether you want to explore the walkways, go fishing, volunteer, or take a multitude of education classes, you won't be able to fit it all in one trip! The good thing is it's only 4 minutes away from thePARKWAY so you don't have to. 
5. Hatchet Jaxe
If you're craving some friendly competition or just need to destress from the week this will be your favorite spot! Hatchet Jaxe is an ax-throwing club just minutes from thePARKWAY. You can go with your family and friends and enjoy a private game or join a weekly league and meet others in your community!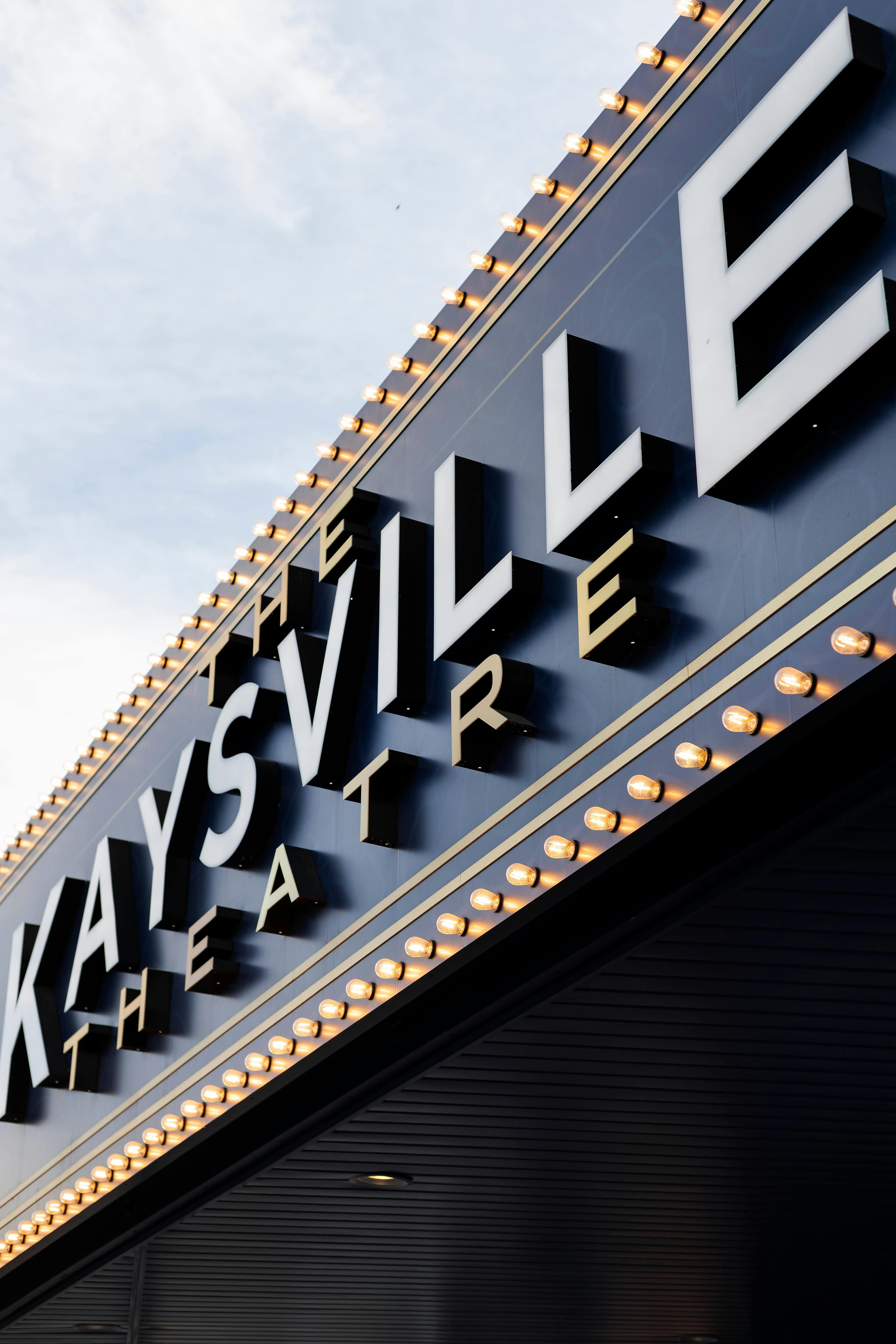 The list could go on and on and although we wish we could have visited more, we think these few spots are a great start to your journey of Kaysville. If you have questions about thePARKWAY please visit Our Projects page for more details.
Whether your roots are from Kaysville or you're new to the area we hope you've been inspired to explore what's In The 'Hoods of your community.
End