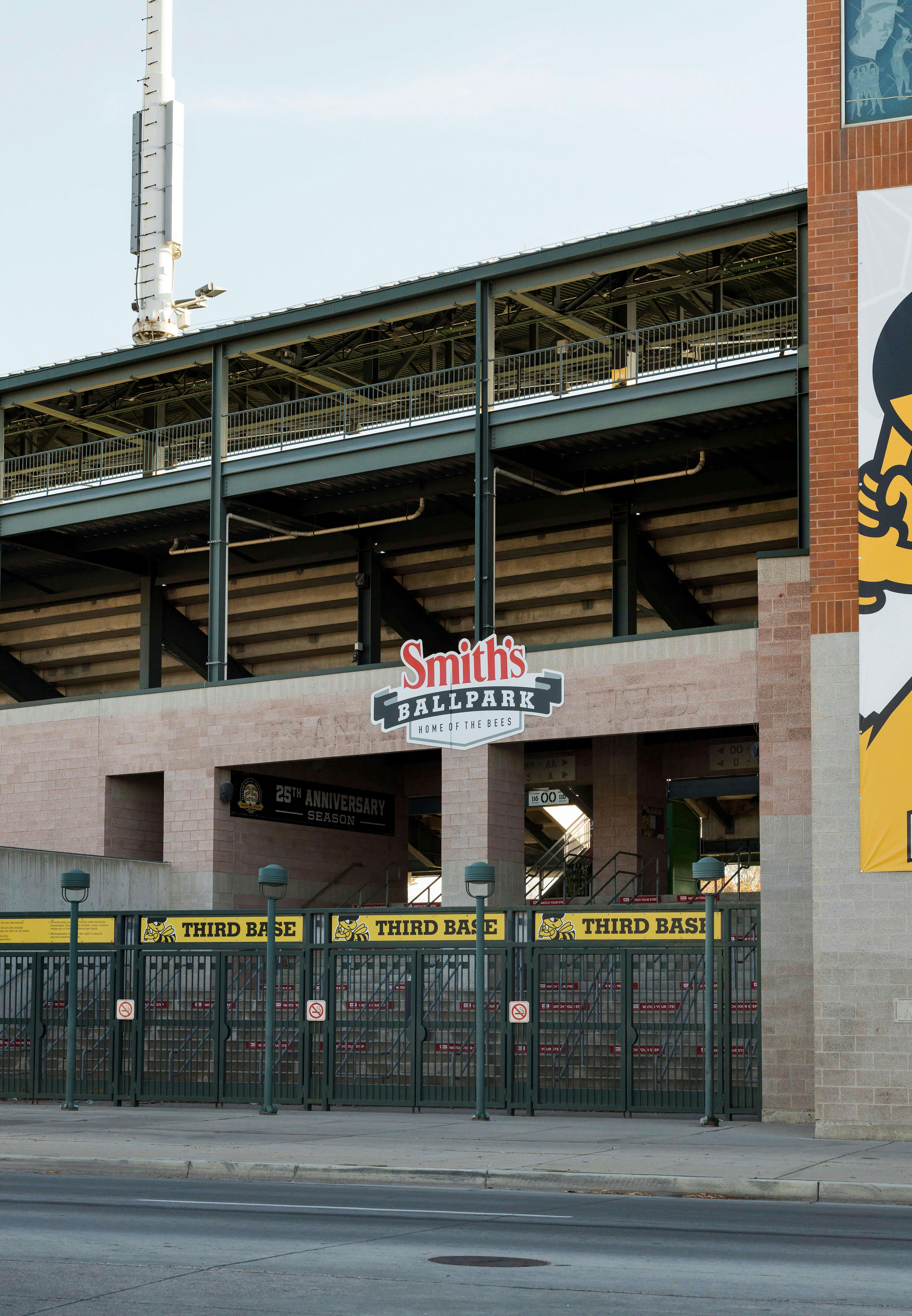 Article Title:
In The 'Hoods | thePENNY
Sep 03, 2020
by Brittney Myers
Share:
Begin
"What's the neighborhood like?"
Let us show you in our newest series In The 'Hoods where we take you to a few of our favorite spots just minutes away from our communities. This week we visited thePENNY located at 1660 Major Street in Salt Lake City. 
To watch the IGTV Video click here: In The 'Hoods | thePENNY
thePENNY is located in the heart of one of Salt Lake City's top emerging communities, the Ballpark Neighborhood. Each spot we visited was either a short walk or quick drive from the doorsteps of thePENNY, and on the way we passed even more local gems that we just didn't have time to feature. Coffee shops, local hangouts, you name it and thePENNY is probably near it. Speaking of near, our first stop is just two blocks away…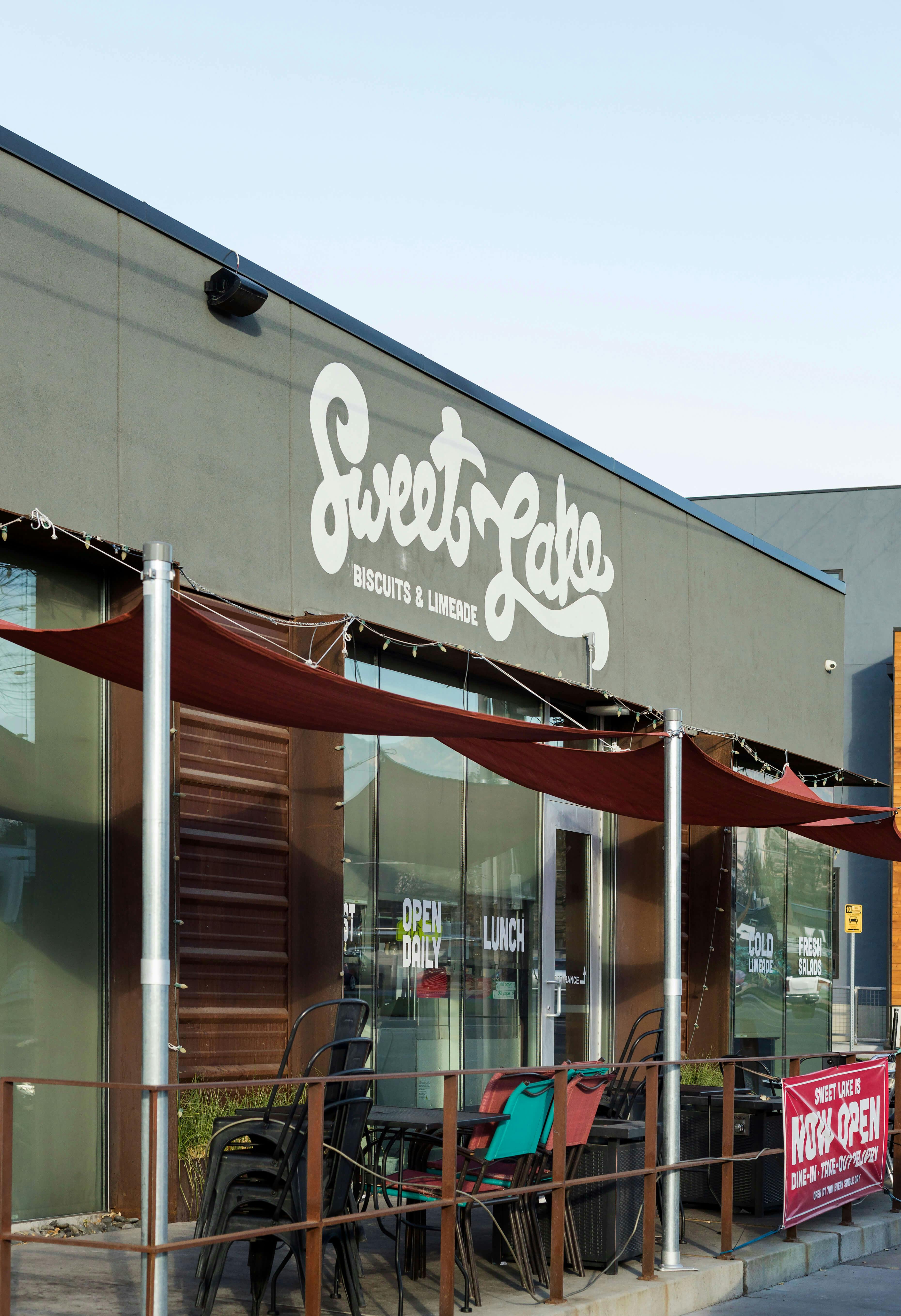 1. Sweet Lake Limeade and Biscuits
Sweet Lake is the equivalent of your friendly neighborhood lemonade stand that grew up, went to culinary school, and got a business degree at the same time. Their classic limeade is unbelievably refreshing and the food will blow your mind. If you find yourself in the area we highly encourage you to visit, hungry or not! You MUST try The Hoss.
This is not your average bakery. Yes, it has everything a bakery should have but oh so much more. The stand out items for us are the Cuban Meat Pies and anything that has chocolate. If you're hosting a party or get-together and want to grab something that's made with just as much love as your mama would make at home, then give Fillings & Emulsions a try. 
3. Smith's Ballpark
Take me out to the ballgame! Since the home of the SLC Bee's is less than 10 minutes away, those season passes are looking less like a luxury and more like a necessity. Let's be honest, parking is one of the craziest (and most expensive) parts of sporting events. So if you could leave your car at home at take a quick walk over to the game, why wouldn't you?! P.S. – free firework shows from your front yard in the summer time!
4. Liberty Park
One of SLC's most beautiful parks is less than ten minutes away. She's got tennis courts, playgrounds, ponds, jogging paths, and so much more. We could go on and on about the activities you could do at Liberty Park, but don't take our word for it. You definitely should visit it for yourself. City living has it's perks but when you start craving mother nature, Liberty Park will be your oasis. 
On the way to grab lunch, we stopped by the Tracy Aviary and took a peek at a sleeping condor. If this is your first visit to Liberty Park, you might have not even seen this little hidden gem. This is the permanent home of approximately 400 birds and a popular location with the little ones. Even without the kids, this bird sanctuary is a relaxing and unique spot to spend your afternoon.
The Park Cafe is everything you want in a weekend lunch spot. Not only is the food amazing, but the view isn't bad either. Just a crosswalk away from Liberty Park, you'll find the foodie spot buzzing with locals and regulars. Dine in or grab take out and a picnic blanket to top off a perfect sunny morning at the park. Warning, they are GENEROUS with their portions! Come hungry. Leave happy.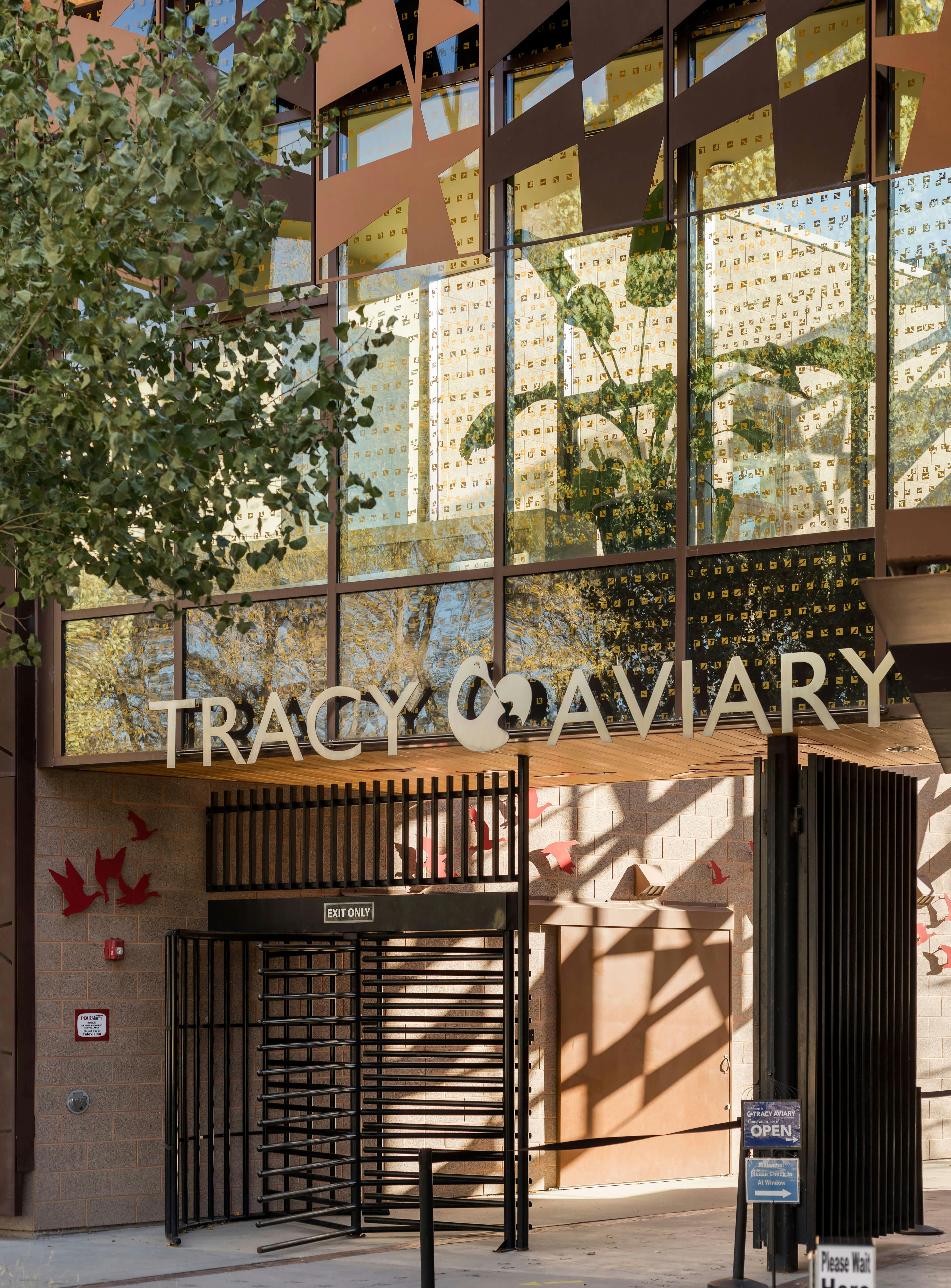 There's so many other spots we wish we could have visited! This list is only the very tip of the iceberg of the places located minutes from thePENNY. So much of SLC to explore, and so little time. If you have questions about thePENNY visit Our Projects page for the details.
To both seasoned locals or out-of-state transplants, we hope we've inspired you to step outside and explore what's In The 'Hoods of your community.
End