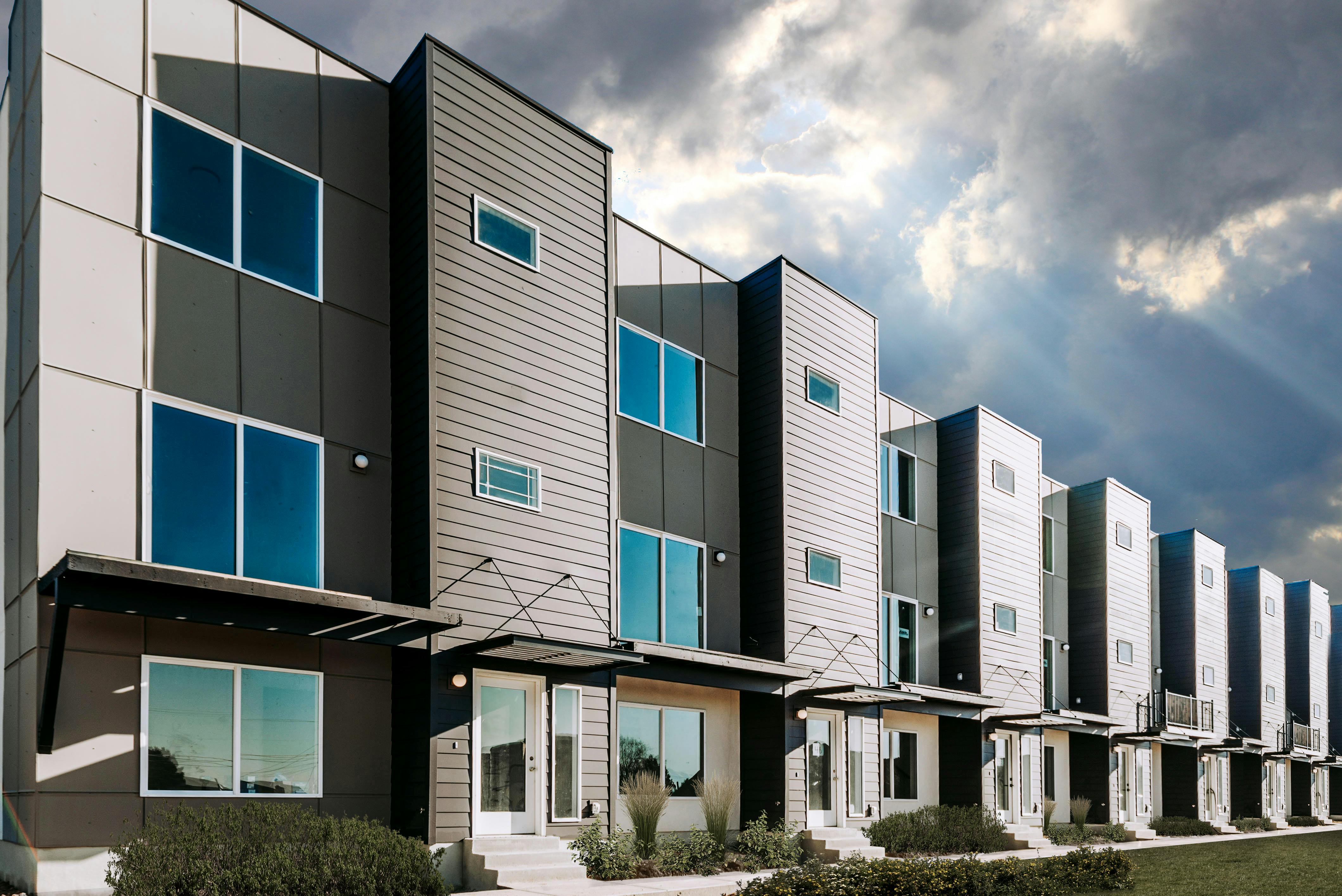 Article Title:
Meet theWINNIE: The Art of Balancing Urban with Suburban Living
May 18, 2019
by Abbie Wardle
Share:
Begin
Balance. The art of keeping distinctive, sometimes competing elements in equal proportion. It's a concept we're all striving to achieve, and we can all agree that it's much easier said than done. Work-life balance, financial balance, balancing the right amount of carbs and greens, or just balancing our busy schedules—balance is an essential part of keeping life's many moving parts in harmony. This principle hits close to home here at CW Urban, because we believe one our upcoming communities embodies the ideal proportion of both urban and suburban living.
Introducing theWINNIE, our newest and perhaps most Zen development to date. This community is perfectly situated between Salt Lake City and Davis County. It's the best of both worlds, and its location speaks to the development's perfect harmony of a traditional environment with more of a refined, modern flair.
theWINNIE lets you enjoy all the conveniences of Salt Lake City: community happenings, shopping, dining, entertainment, nightlife, the arts and museums – without the crowd. When you're done taking in all the big city has to offer, you can come home to a quaint residential street, discover quick and easy access to mountain trails, and soak in everything this quiet 'burb has to offer. theWINNIE is the perfect community for those looking for a laid-back lifestyle in a peaceful environment without giving up any benefits of big city living.
This community offers 3 different, unique floorplans and 2 finish packages to help fine-tune the elements of your space that fit your personal lifestyle the best. With ample green space (including a park for your pups), you'll have plenty of room to stretch your legs in and out or your piece of theWINNIE.
Striking the perfect balance in life is certainly easier said than done. We're all trying to get there. But we believe we've achieved something special with theWINNIE. And we think you will too. If you're interested in introducing more harmony and balance in your living situation, theWINNIE might be the perfect place for you.
End